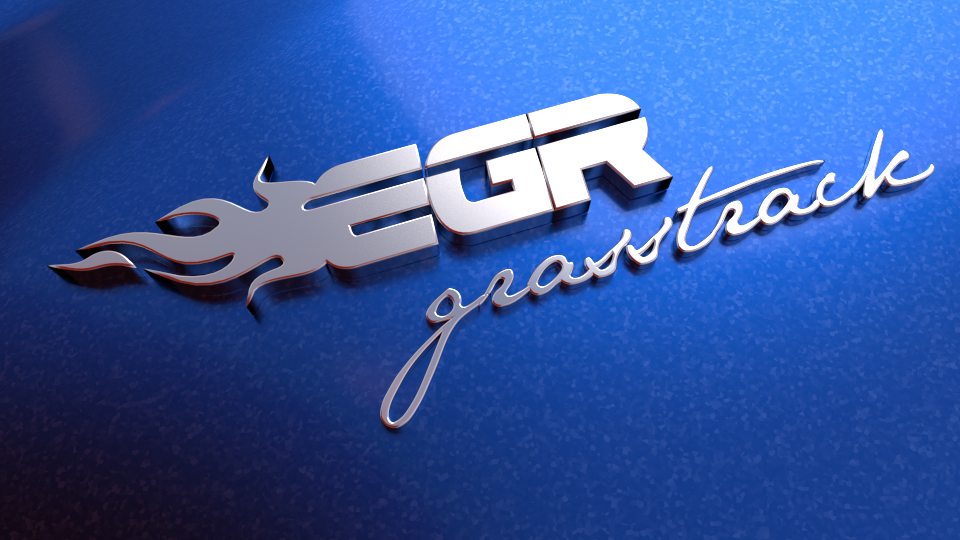 EGR Grasstrack
This is a PC port of my popular Android Release: Egr Grasstrack Pro.
Based on real life Autograss racing, EGR Grasstrack was designed to be a challenge. A less than perfect corner will cost you. The premise is simple, attack every corner and nail that drift. Drifting recharges your boost and boost wins you races.

Drifting is the key in this game, every corner should be drifted for maximum effect but with 4 surface types and 3 unique tracks, it's not easy to master!
We have 3 completely unique tracks with greatly different surface types (Valley on dirt,Stadium on asphalt, Beach on Sand),
Race over 21 levels and unlock Engine, Transmission, suspension and Chassis upgrades..
Upgrade your car by winning the parts in game.
If you like the game, please support and rate. I release regular updates and this is only the start!
The current builds support both windows 64 and 32 bit and have been heavily optimised to run smoothly on most devices but it is best played on PC's with the latest multi core processors.
Thank you for checking out the app, have fun with it and please rate!
Follow this and my other games progress on Twitter @egrgamestudio
Standalone build needs to be downloaded but no special install needed.
Please download the correct version for your Operating System.
CONTROLS:
Gamepad or Keyboard
ARROW KEYS - Accelerate, turn, Brake
SPACEBAR -Handbrake
B -Boost
CAMERA CHANGE - 1 2 3
WASD - Rotate camera (chase view only)

ESC - Pause Menu
Download
Click download now to get access to the following files:
EGRGrasstrackV2-64bit.rar
109 MB
EGRGrasstrackV2-32bit.rar
108 MB
Also available on